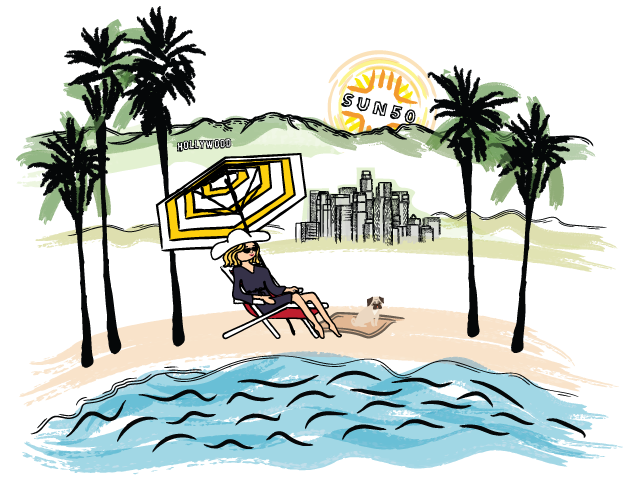 Our Story
Our CEO and co-founder, Christie, grew up in California during a time when wearing
sunscreen was optional and sunburns were plentiful. Childhood summers were spent on
the beaches of Lake Tahoe alongside her cousin, Renee, sunning on floatable rafts. In
their early 30's, Renee lost her life to melanoma, which developed from a mole on her back.
Christie is well aware it could have been her too. Had they known about skin cancer
prevention, it's quite possible Renee would be alive today.
With Renee in mind Sun50 was launched. The Skin Cancer Foundation says that UPF
clothing is the first line of defense for skin cancer. This is why we work with the finest team
of quality assurance experts in the world to ensure every one of our premium fabrics is
thoroughly UV-tested to the highest standard before they arrive to our cut & sew team in
Los Angeles, California.
We are certain that our sustainably sourced, socially impactful, easy to wear, and
fashion-forward UPF pieces will become your trusted favorites.
Welcome to Sun50!
Mission
Our mission at Sun50 is to reduce the incidence of skin cancer by supplying the world with the most fashion-forward, easy to wear, and socially impactful sun protective clothing available.
The way you live your life is up to you, we just want you to live it to the fullest.
Christie Covarrubias, Co-Founder

Skin Cancer is the most commonly diagnosed cancer in the United States*
*American Academy of Dermatology. 2019
Fewer than 15% of men and less than 30% of women use sunscreen regularly on their face or other exposed skin when outside for more than one hour.*
*Centers for Disease Control and Prevention. August 2018.
1 in 5 Americans will develop skin cancer by age 70.*
*The Skin Cancer Foundation
Having 5 or more blistering sunburns early in life doubles one's risk for melanoma.*
*The Skin Cancer Foundation
The most effective form of sun protection is UPF clothing.*
*The Skin Cancer Foundation
In ages 15-29, Melanoma is the secondly most commonly diagnosed cancer.*
*Melanoma Research Foundation. September 2019.
Melanoma does not discriminate by age, race or gender. Everyone is at risk.
*Melanoma Research Foundation. September 2019.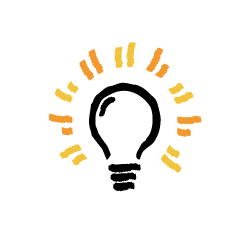 Community
Our goal is to create an interactive and supportive community dedicated to skin cancer advocacy, awareness, and prevention. With a united front we can make a positive impact in our own lives and change the course of the future.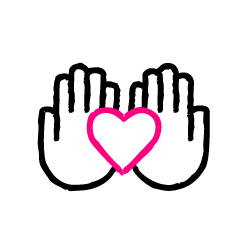 Love Your Neighbor
One collective action will bring change. This is why we donate and collaborate with partners who share our mission to reduce the incidence of skin cancer. We invite you to join us in this movement though self-advocacy, inspiring others, and creating a force that eliminates skin cancer.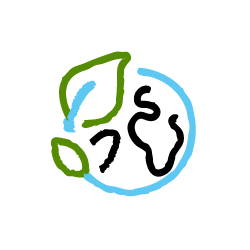 Protect the Planet
We are proud to make our apparel in Los Angeles, California – where we can inspect the factory with our own eyes. Our collections are produced in small batches with organic and bluesign® certified fabrics as a means to reduce waste and consumption of resources. Our goal is to make our forests a bit greener and our oceans more blue.